Innodia

Participant Spotlight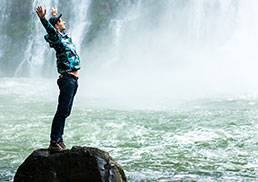 Through the eyes of Stephan
24th July 2023
Interview with Stephan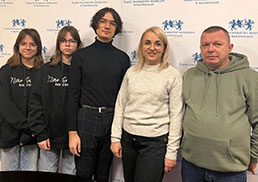 The Wlodarczyk family
30th November 2022
Interview with the Wlodarczyk family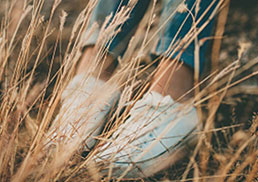 Andrea, Silvia and Jacopo
4th May 2022
Short statements about INNODIA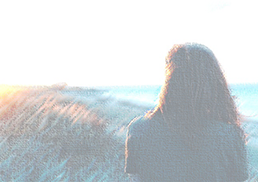 Hear it from Katie
8th March 2022
Find out why Katie takes part in the Ver-A-T1D intervention trial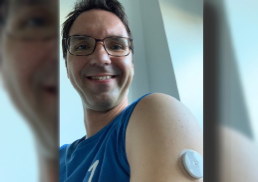 What does it mean to participants to take part a clinical study?
18th January 2022
I am very grateful for the opportunity to take part in an INNODIA study.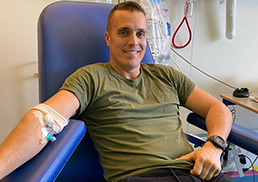 Nicholas
18th November 2021
Today Nicholas came to the hospital in Herlev, DK, for his final visit as an INNODIA participant.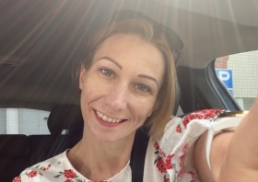 Eveliina Karlson
28th October 2021
"If I develop type 1 diabetes at some point, I will be beyond grateful to the INNODIA study for screening me in advance, catching the disease on time".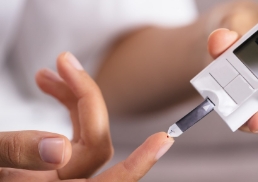 Diagnose Diabetes: Dankbaarheid van 1921 tot 2021 6th April 2021
6th April 2021
Enkele weken geleden wordt bij Sofie de auto-immuunziekte diabetes type 1 vastgesteld.