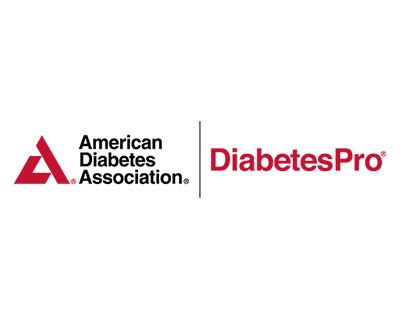 23
Jun
2023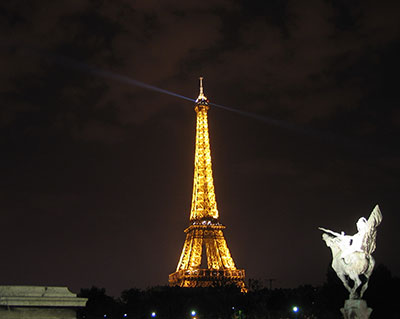 23
May
2023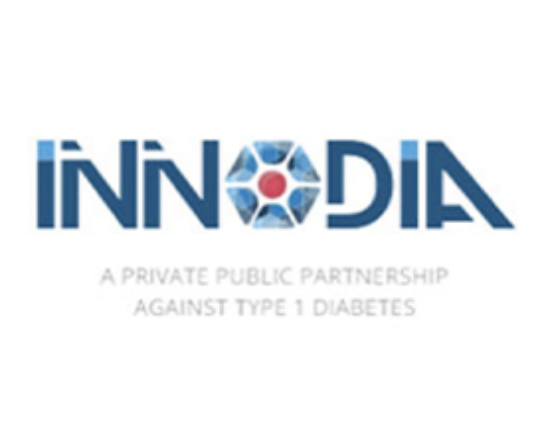 14
Mar
2023
INNODIA and INNODIA HARVEST


Annual meeting
March 14th-16th
Milan, Italy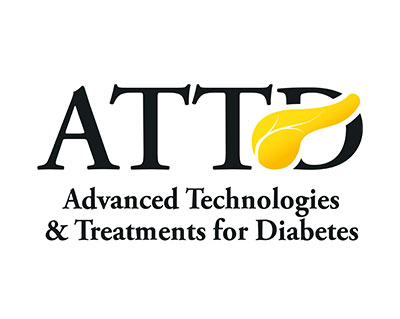 22
Feb
2023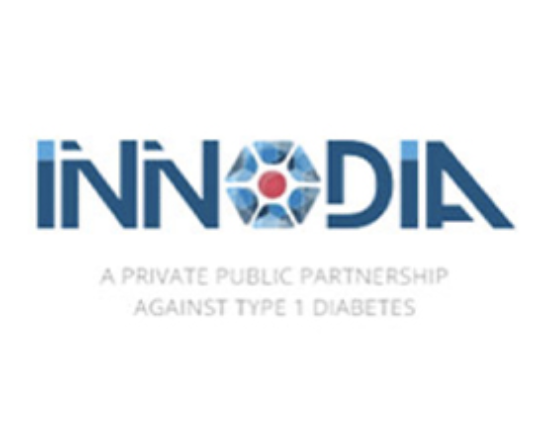 19
Dec
2022
INNODIA and INNODIA HARVEST


PI meeting - VIRTUALLY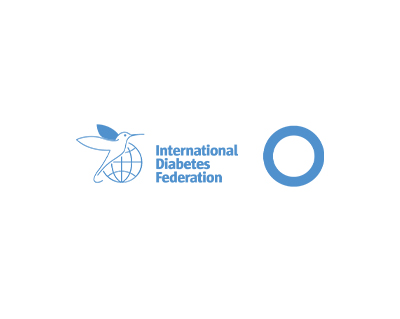 05
Dec
2022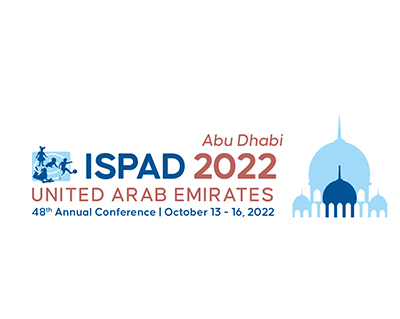 13
Oct
2022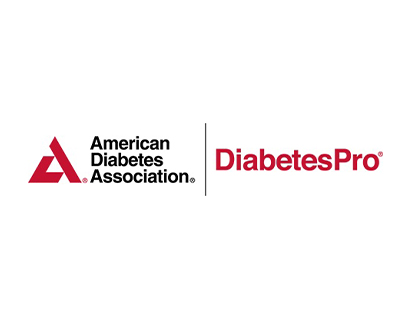 22
Jun
2022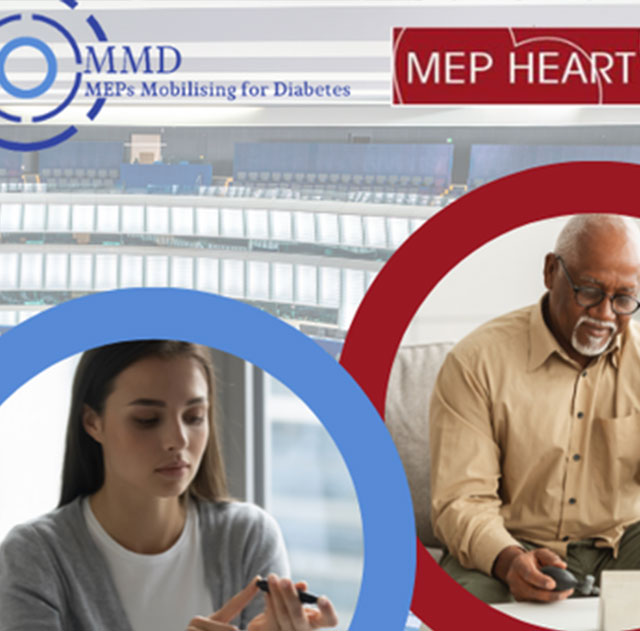 12
May
2022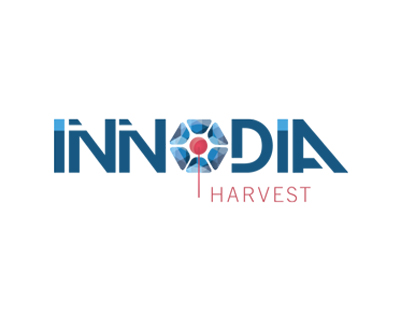 15
Mar
2022
INNODIA and INNODIA HARVEST annual meeting


Pisa, Italy
This is an internal meeting.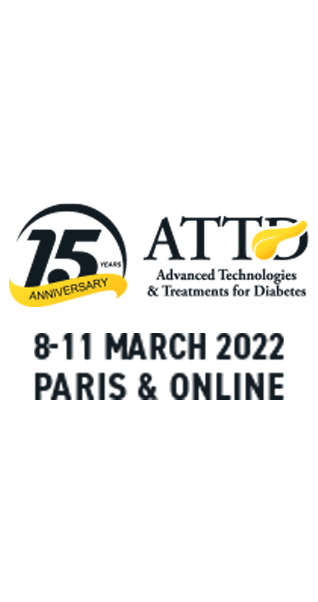 08
Mar
2022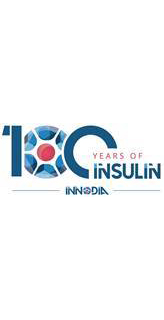 23
Nov
2021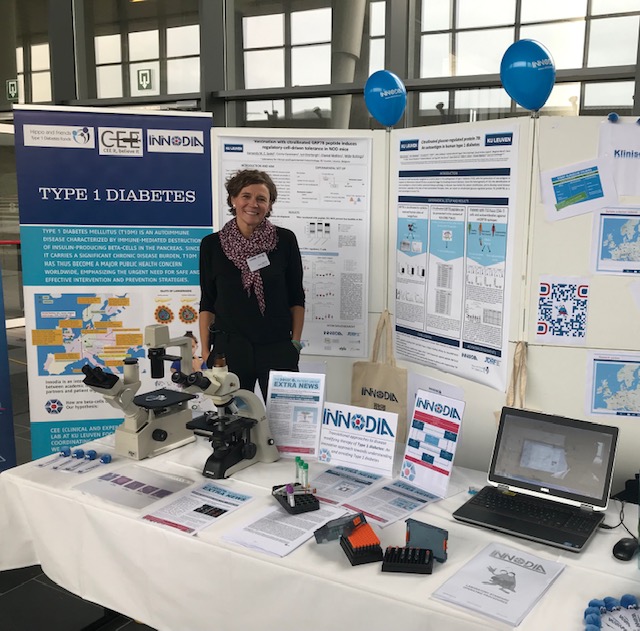 20
Nov
2021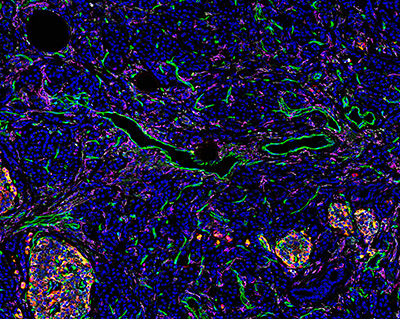 01
Nov
2021
IDS congress
The Immunology of Diabetes Society (IDS) is dedicated to improving our understanding of the pathogenesis and treatment of type 1 diabetes. The 18th IDS Congress virtual meeting was held on November 1-4, 2021. At the Congress, scientists presented the latest research related to the immunology of type 1 diabetes and discussed evolving topics. The meeting allowed interaction with scientific colleagues and had mechanisms for trainees to present their work.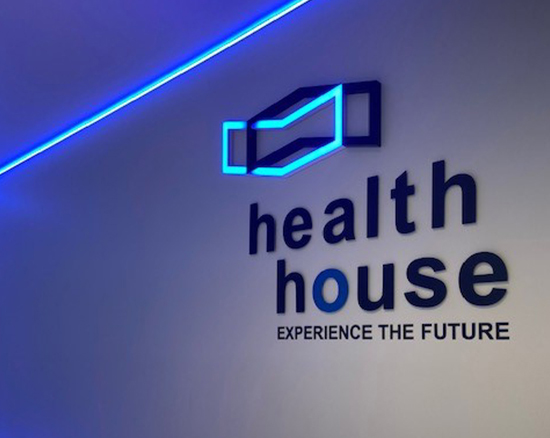 13
Oct
2021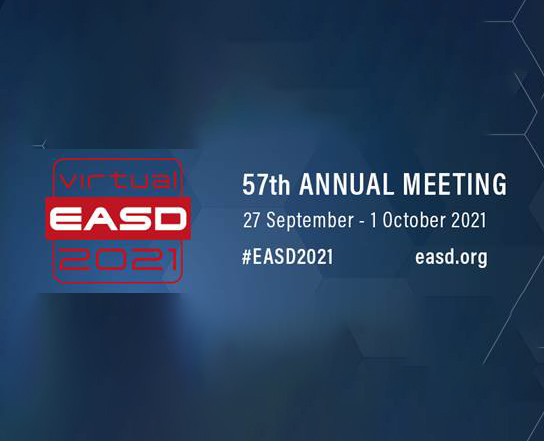 30
Sept
2021
57th EASD Annual meeting
The 57th EASD Annual Meeting was a virtual event with an INNODIA Symposium on September 30th, offering an outstanding scientific program, delegate interaction, virtual elements and areas to explore and much more.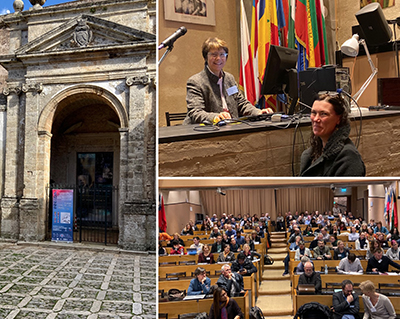 24
Sept
2021
Annual meeting INNODIA & INNODIA HARVEST (23rd and 24th September)
6 years after the official start of this 7-year project, INNODIA participants came together for their 6th annual meeting.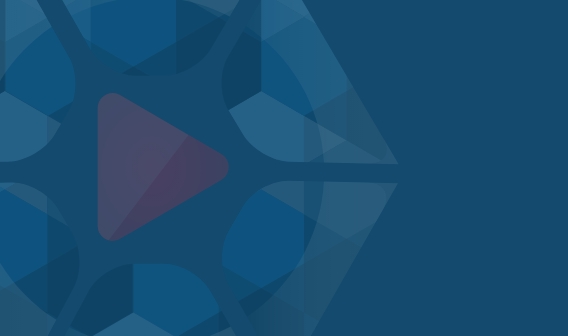 23
Sept
2021
15
Jun
2021